The new-age material of Aluminum Composite Panel or ACP sheets that`s used for building front elevation (facades), interiors, signage, modular kitchen and many more.
It is available in a wide range of colors and textures like wood, stone, sand, 3D etc.
And it can be bent, folded and turned into shapes that can`t be achieved by any other material. Therefore, CMD Aluminium Composite Panel allows more design liberty and is thus a designer`s delight.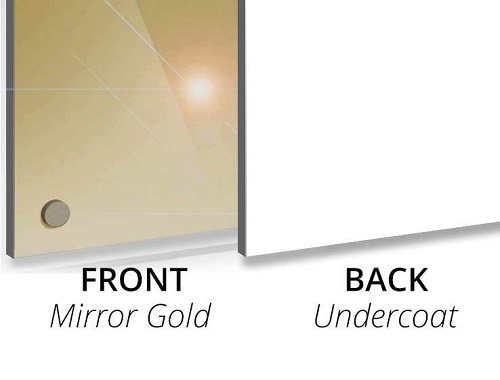 Aluminum Sheets, Acrylic Plexiglass Sheet, Polypropylene sheets, PVC Foam Board Sheet, Aluminum Composite Panel
Business Type:Manufacturer , Trade Company
Product Range:Plastic Sheets , Aluminum Composite Panels , Aluminum Sheets
Products/Service:Aluminum Sheets , Acrylic Plexiglass Sheet , Polypropylene Sheets , Aluminum Panel Trims & Joiners , PVC Foam Board Sheet , Aluminum Composite Panel
Certificate:ISO9001
Company Address:Room 1916 ,Building A, Suzhou City Life Plaza, 251 Pinglong Road , Gusu District , Suzhou, Suzhou, Jiangsu, China


Previous: What is the CMD Cast Acrylic plexiglass Sheet?