Acrylic Sheet is a transparent thermoplastic homopolymer that is often colloquially referred to as plexiglass. This plastic has unique properties that make it ideal for a variety of purposes, ranging from basic household items to fiber optic cables that power the world. These properties have allowed acrylic to enjoy immense popularity in manufacturing as well as DIY projects:
High impact resistance
High optical clarity
Innate weatherability and UV resistance
Excellent dimensional stability
Lightweight
Excellent chemical resistance
Out of all these properties, the most commonly cited advantage of acrylic is its durability. Despite its lower price point, it is 10 times more impact resistant than glass. In the unlikely event that acrylic plastic does break, it will fracture into dull-edged pieces instead of sharp, dangerous shards. These properties contribute to acrylic's popularity as windows for commercial buildings.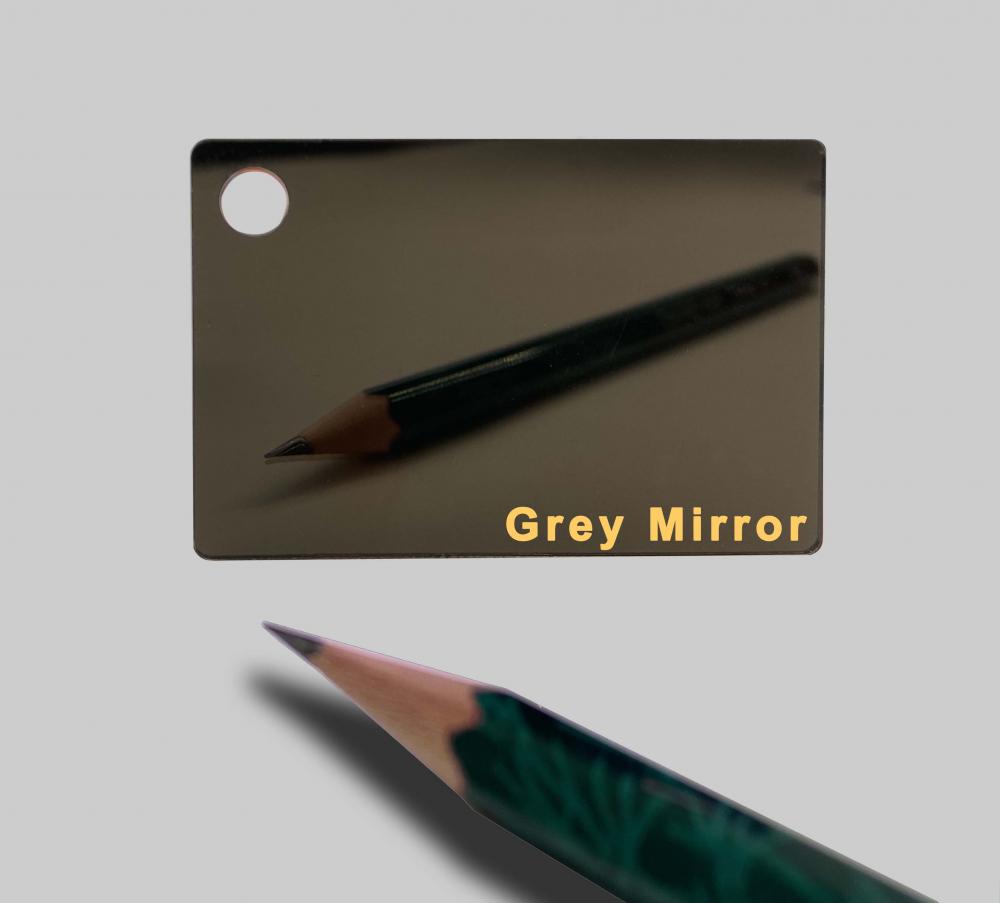 Aluminum Sheets, Acrylic Plexiglass Sheet, Polypropylene sheets, PVC Foam Board Sheet, Aluminum Composite Panel
Business Type:Manufacturer , Trade Company
Product Range:Plastic Sheets , Aluminum Composite Panels , Aluminum Sheets
Products/Service:Aluminum Sheets , Acrylic Plexiglass Sheet , Polypropylene Sheets , Aluminum Panel Trims & Joiners , PVC Foam Board Sheet , Aluminum Composite Panel
Certificate:ISO9001
Company Address:Room 1916 ,Building A, Suzhou City Life Plaza, 251 Pinglong Road , Gusu District , Suzhou, Suzhou, Jiangsu, China