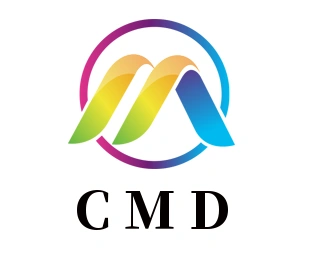 How Do You Cut Thick Acrylic sheets?
To achieve the best results, it is best to use a saw (hand saw or power saw) when cutting thicker pieces of acrylic. Steps to cutting your piece should be as follows:
Measure and mark where you want to cut your plexiglass
Position your plexiglass on a sturdy table
Place the piece you wish to cut over the edge
Begin to saw through your acrylic
Email us at
Eric@decoratepanel.com
or via website
https://www.decoratepanel.com/
,get your Satisfactory Servers.
Aluminum Sheets,Acrylic Sheets,PVC Foam Board,Aluminum Composite Panel,Fluted Polypropylene Sheets
Business Type:Manufacturer , Trade Company
Product Range:Plastic Sheets , Aluminum Composite Panels , Acrylic Paints
Products/Service:Aluminum Sheets , Acrylic Sheets&Plexiglass Sheet , Fluted Polypropylene Sheets , Aluminium Panel Trims & Joiners , PVC Foam Board , Aluminum Composite Panel
Certificate:ISO9001
Company Address:Room 1916 ,Building A, Suzhou City Life Plaza, 251 Pinglong Road , Gusu District , Suzhou, Suzhou, Jiangsu, China


Previous: What is the CMD PVC Foam Board?